It's a well known fact that party planners have become tremendously "creative" when it comes to defining dress codes. Many potential guests are left scratching their heads as they try to solve the mystery of what is considered appropriate attire for the event. Dress codes have now begun to range from "business casual" and "black-tie" to "casual-festive", "intergalactic" and "eleganza extravaganza"…(okay, so I made up "Eleganza Extravaganza" but don't be surprised to find this on your next invitation card).
All of this hoopla is likely due to the fact that party planners become so completely immersed in the world they have designed for the event that they forget that we sometimes have had very little build up and our excitement for the party begins at our first glance of the invitation.
Meanwhile, Queen Elizabeth puts out a 36-page dress code document, which they call a style-guide, for the Royal Ascot to help guests uphold the long standing tradition of remarkable, and yet, conservative style. And us commoners, well… we are left to cope with one or two lines of ambiguous description.
All this party dress code mayhem is causing some guests to ghost events all together simply because they can't figure out what they should wear. But if you dare to attend despite the confusion of it all, here are 6 tips to help you arrive in proper style.
1. Do not ignore the dress code 
Imagine arriving to this year's Met Gala, themed Heavenly Bodies: Fashion and the Catholic Imagination, in "island-chic" attire. Anna Wintour's dead stare would have you transformed into a pillar of salt before you had a chance to explain yourself. Party organizers go to great lengths (often, expensive ones!) to make your night, so you should respect their invitation by arriving in the attire requested.
2. Become familiar with the basics of dress code lingo 
I'm pretty sure dress codes have been a party goer's dilemma since the Middle Ages. Thankfully, there are now a number of charts that break down the difference between "black-tie optional" and "smart-casual". Understanding the fundamentals can minimize the anxiety that comes with a desire to nail the dress code. Here's one by Bright Side that can be saved for future reference. It's incredibly handy!
3. Ask the host or hostess for clarity
Don't be afraid to call the host or hostess if you're finding the dress code too difficult to decipher. He or she will welcome your enthusiasm and you may be the first to let them know that guests are not clear on what to wear to the event. But do not wait until the last minute—you do not want to have to start from scratch in the eleventh hour.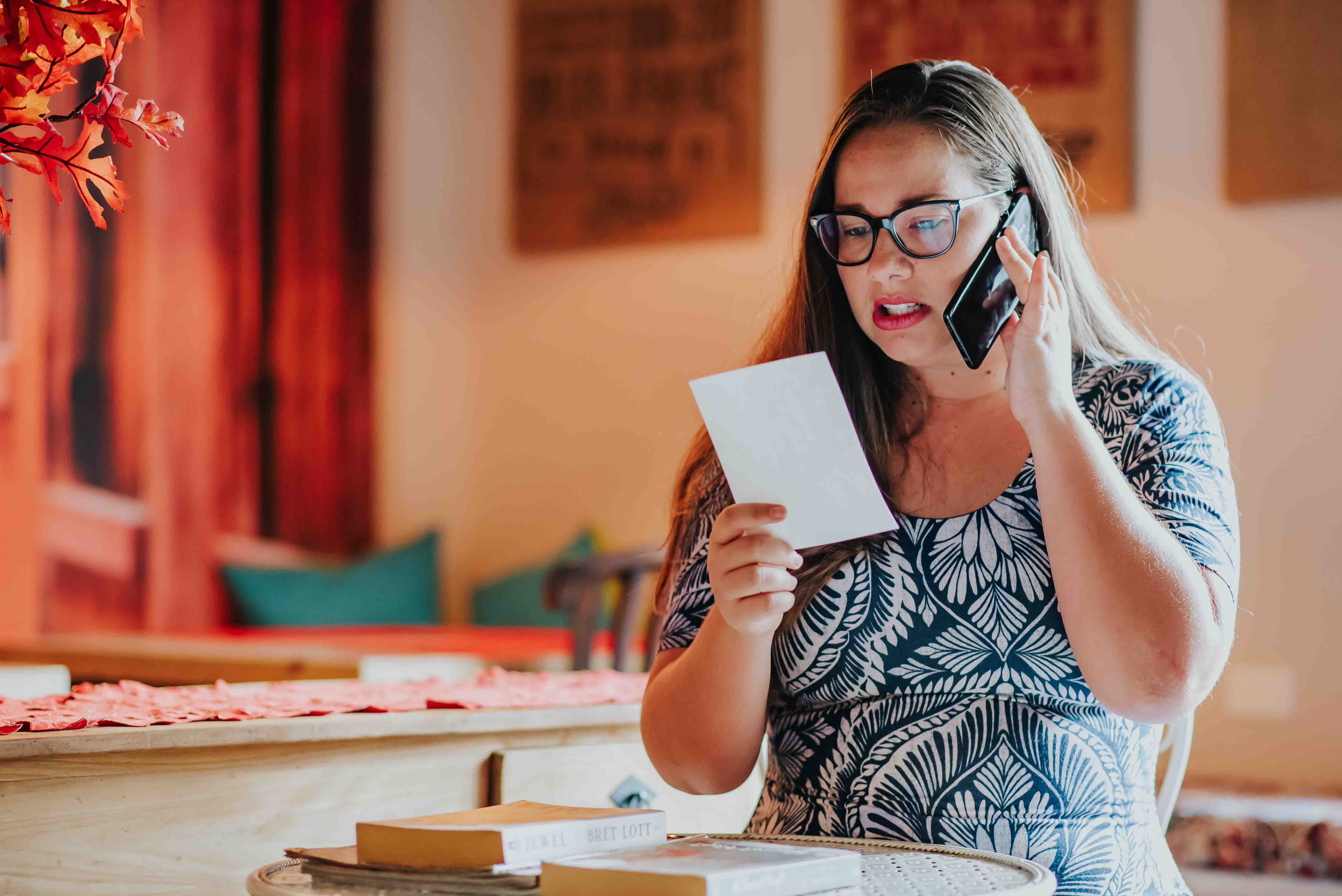 4. Gentlemen, always be ready 
Dress codes like "black-tie", "formal" and "business-casual" all require that men wear a suit. Be prepared for this by having at least one tailored black and one navy suit in your closet. This will then make it quick and easy to find a suitable shirt and tie for the party's vibe.
5. Don't worry about being overdressed
The fear of feeling overdressed is a real one amongst party guests. They dread the "Ken e ta kere e ta?" stare as they tiptoe to the dance floor. But my motto has always been Go Big or Stay Home!
6. Don't be a party style-pooper
When it comes to yearly events, regular attendees often have their own ideas on how to interpret the dress code. Guests tend to relax their interpretation of "island elegant" and replace their wedges for plain-old flip-flops. This is a real fashion faux pas! Achieving a chic and Instagram worthy party atmosphere is a collective effort between planner and attendee. Look fabulous and have fun!
One final word to party planner…djis leumay! Be kind to your guests by providing a dress code that is easily understandable so your guests won't have to become Dora La Exploradora to fulfill your request. Instead, channel that creativity into other aspects of the event that will have guests talking and reminiscing about the night until the next bon fiesta. And for rainbow's sake, one All White-Party per year is more than enough for this stylist.
Photography by Ayrton Tromp.