On Thursday, 4th of October, Theaterstraat, in San Nicolas, was transformed into a runway for ArtFashion.
I participated as a stylist, styling looks with newest arrivals from DShop. The Zhuzhed By Ali show focused on the role each of us play in body-shaming our peers and loved ones.
Hair (Otami Thomasia and Simone Keetagay) and makeup (Pehna Aruba, Dylinn Pom and Heleeny Jansen) and where in the hands of a talented group of artists who worked tirelessly to get all 12 models ready for the show.
THE LOOKS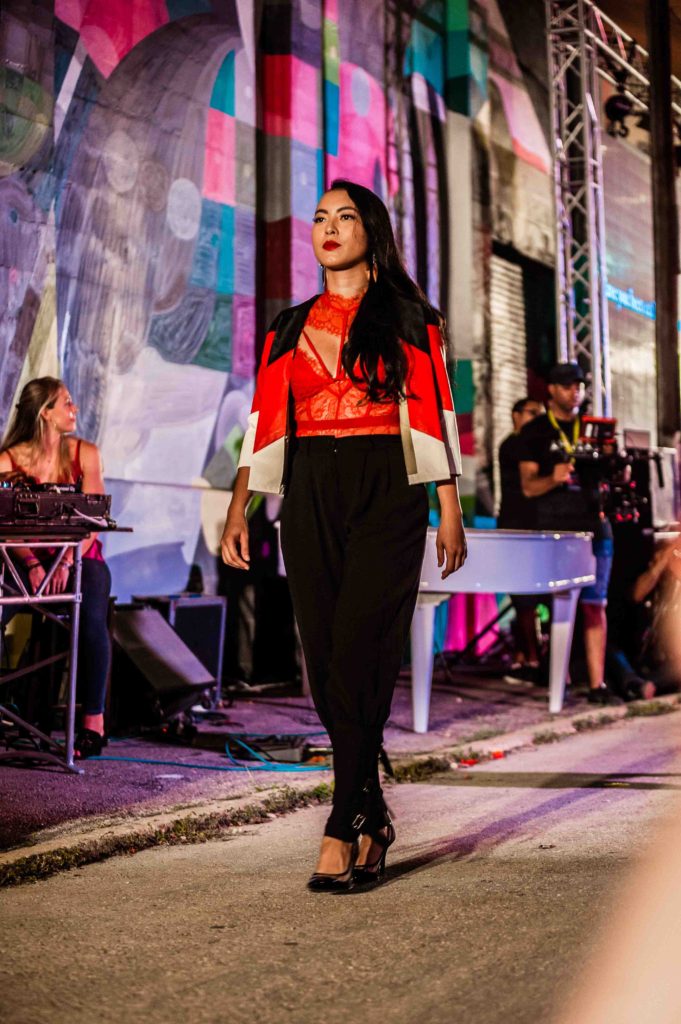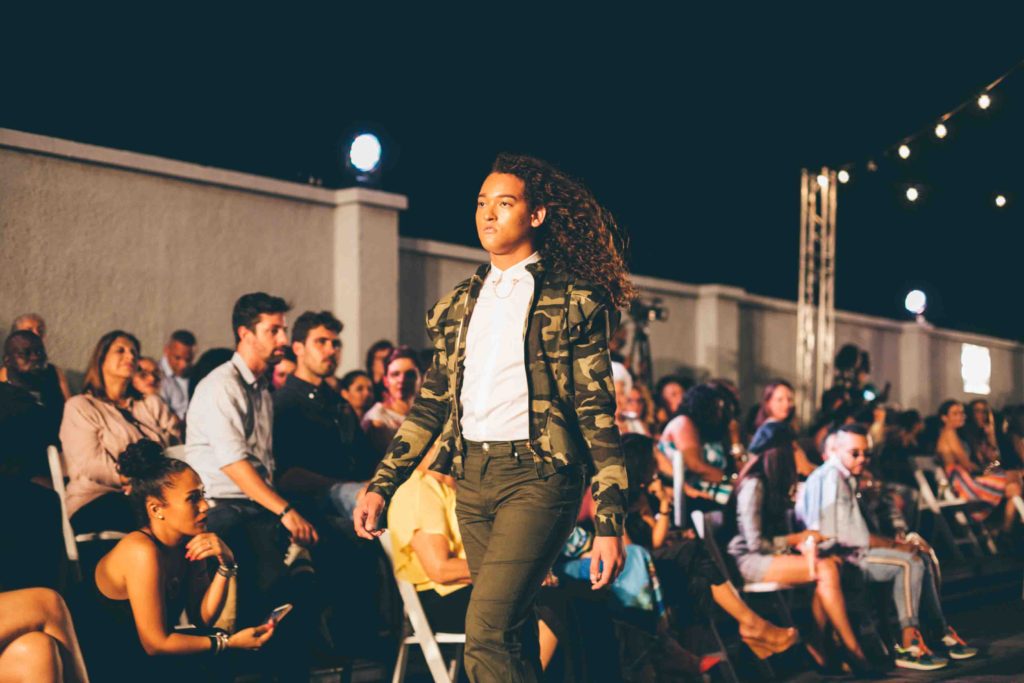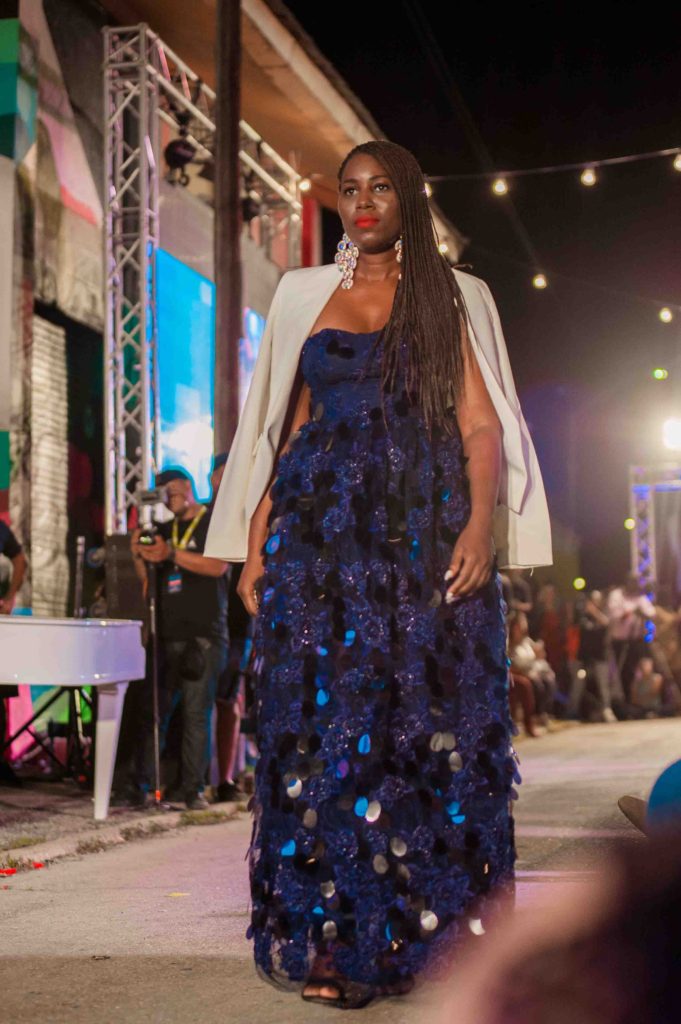 My first runway show was truly an unforgettable night!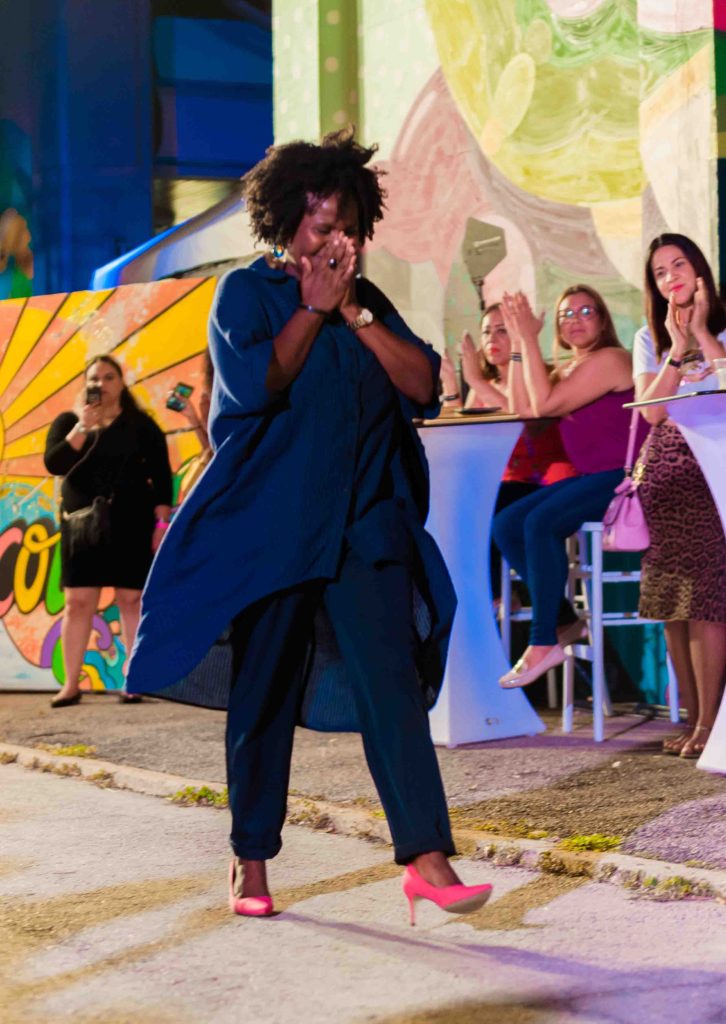 I walked on to the runway after the Zhuzhed By Ali x D Shop fashion show at Art Fashion alone but there are many many people who made this an experience that I will never forget. Thank you!